4 Spring Awakening Headers/Banners (700X300):
-1 Don't Do Sadness
-2 And Then There Were None
-3 Totally Fucked
-4 I Believe
Rules:
Comments are nice, but not required.
Credit however, is required. (either
omgamonster
or
suchacomet
)
And enjoy!
If you would like you may add text to this as long as you also credit me.
1.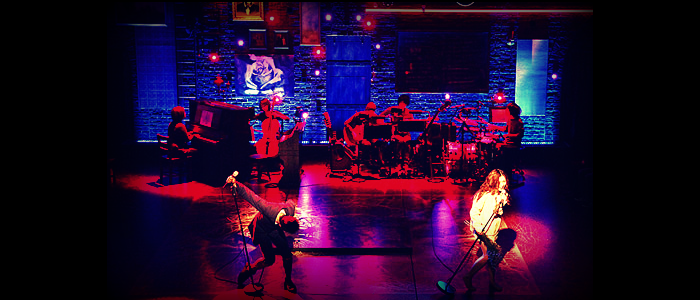 2.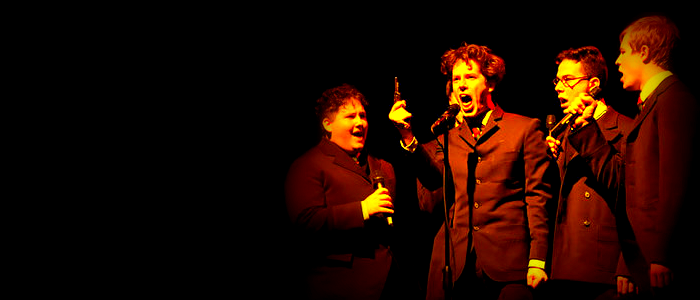 3.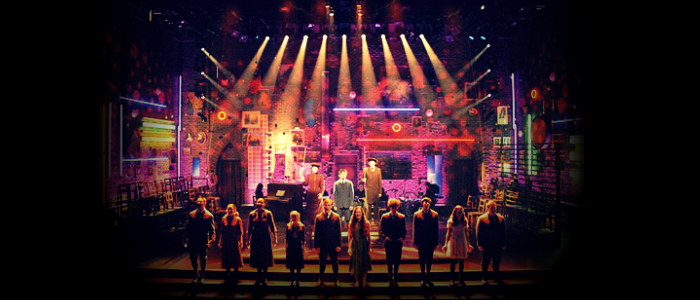 4.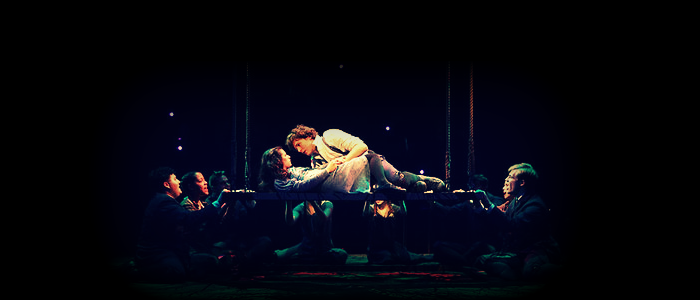 Current Music: American Idiot OBC- Last Night on Earth